Finishing the new changes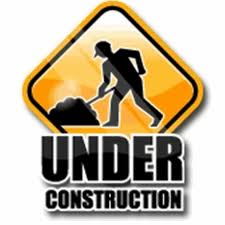 Still doing some work around here, the site has been moved to a new host. I've updated the software along with adding some new plugins, debating if I want a tag cloud and other pieces on the site.
Comments should be working now, and everything is much faster on my end. I didn't realize how slow the old site was until I got this one in place, and started actually updating things. I'm hoping to have all the changes wrapped up this week and to start actively posting again next week. I'm even going to hook twitter up with an account built just for the site.
I'm also going to spend a little time on the theme today, it has a ton of options that I have yet to play with…
Blessings…
-Paul-
Share your thoughts, post a comment.